Did You Know That You Could Qualify For The Energy Efficiency Program?
Energy Efficiency Programs
Residential Standard Offer Program promotes energy efficiency among residential electricity customers in its Texas service area. The program provides incentives for the installation of a wide range of energy efficiency measures that reduce customer energy costs, reduce peak demand and save energy. Find a list of all the measures we provide and where we work here.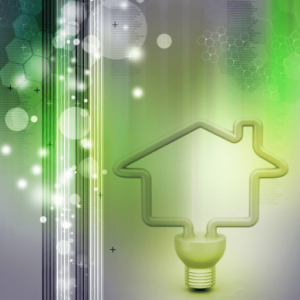 Energy efficiency means different things to different people. For some, it's switching out a light bulb. For others, it's retrofitting a multi-story facility. That's why we offer a variety of programs that are proven to help customers in the AEP Texas service territory to save time, energy and money. Enter your zip code to find programs in your area.